Login
Log in if you have an account
Dont have an account? Register
Laundry & Household
Fill your house with the essentials like our trusted Dettol Liquid Antiseptic or why not try our Selection of Fairy products! Sprinkle your carpets with our fabulous Glade Shake 'n' Vac to give your house a fresh smell of spring!
The UK is world famous for making high quality disinfectant and household brands like Dettol, Zoflora and Vanish. Dettol in particular is one of the most famous household brands in the world. Beloved all over the world als it kills up to 99,9% of bacteria and has a wide range of products on offer.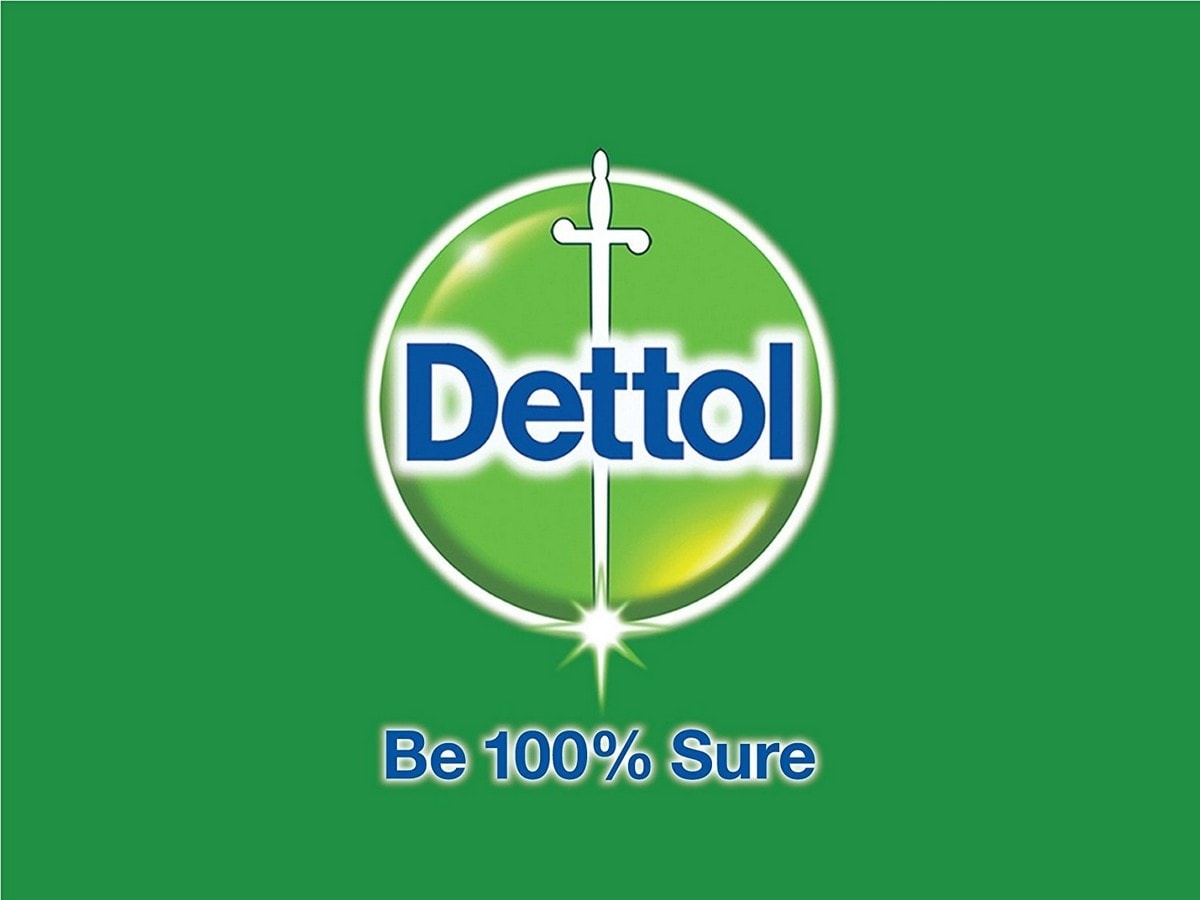 Viruses
All our laundry and household items are versatile items to stock up on for use in your own home. But especially when viruses spread easily during certain periods of the year it's nice to know you can rely on world famous brands to disinfect and sanitise your home and take special care of your skin. During major outbreaks of viruses like COVID-19, better known as corona virus it's crucial to make sure you disinfect your home to keep bacteria and viruses out.
Shop all of your essential household items at Kellys Expat Shopping.