Login
Log in if you have an account
Dont have an account? Register
Kellys Blog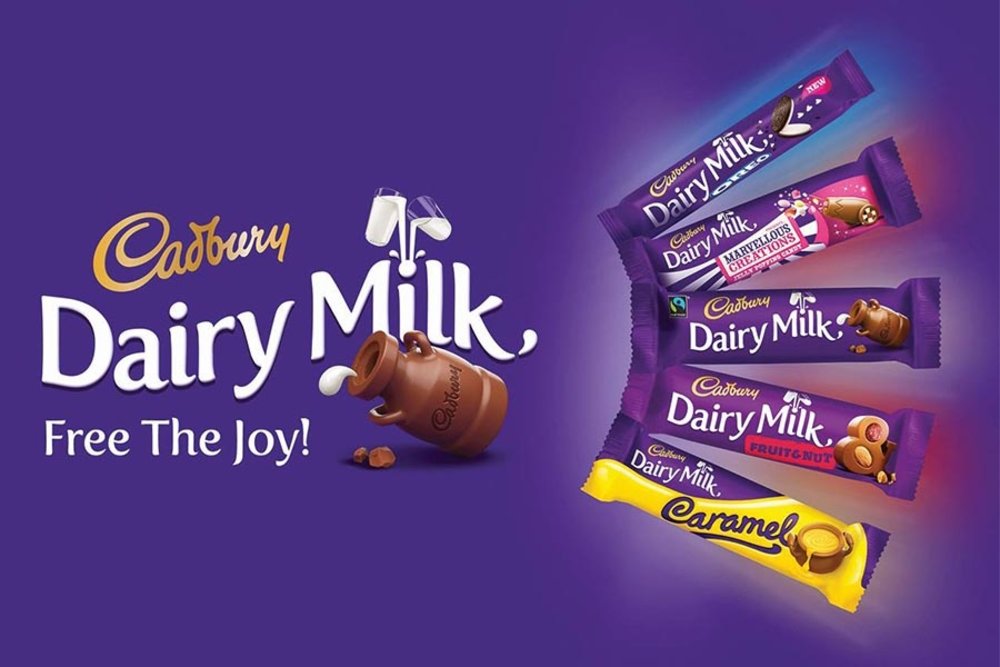 Cadbury Bars – A Great Chocolate Selection
13 Aug 2019
Cadbury has been a household brand for decennia and at Kellys we've been selling Cadbury for over 10 years. I've put together a small countdown to ultimately decide which is the best and (perhaps more importantly) why? ...
Read more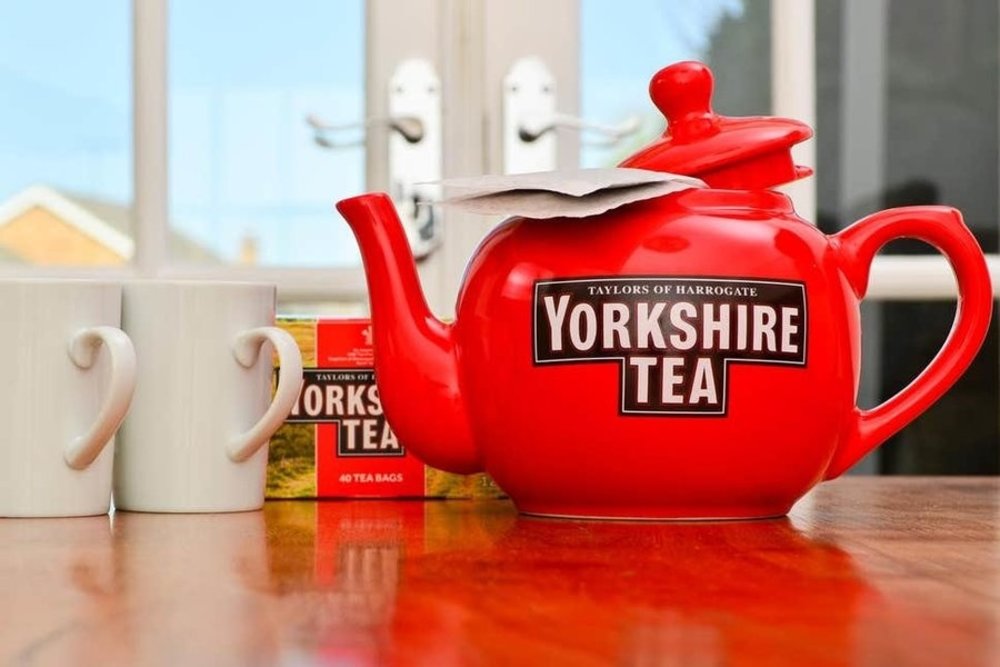 Tea-riffic Things To Know!
01 Aug 2019
Brits and tea go together like salt and pepper. But what is it about English Tea that makes it such a beloved drink? And what are the differences in popular teas and what's a good tea on a hot summer' ...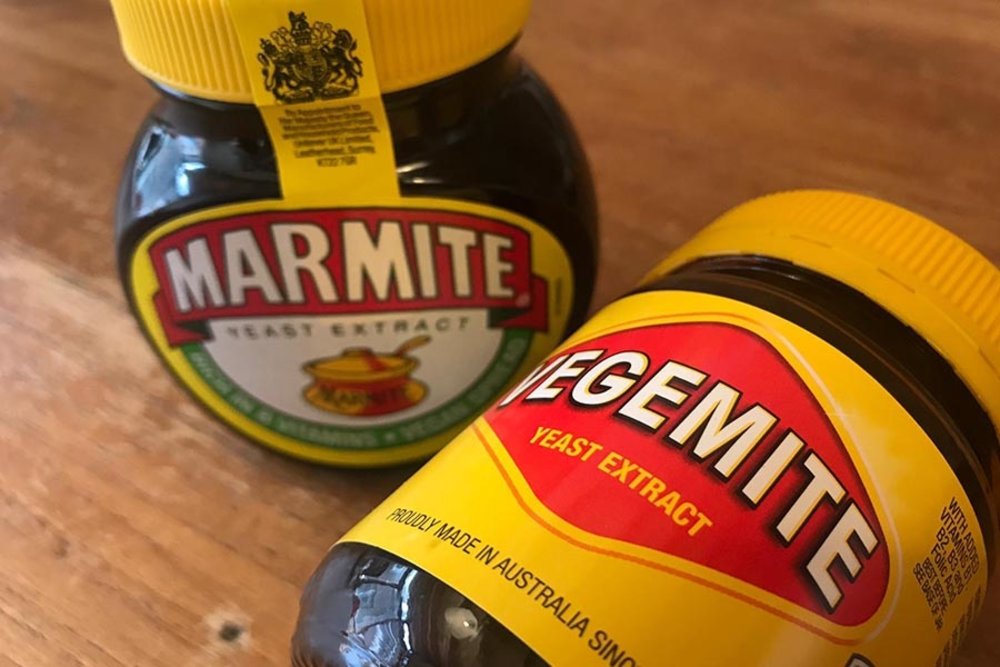 Vegemite or Marmite - Which is the mightiest spread?
01 Aug 2019
Vegemite and Marmite are both hate-it-or-love-it type products. But what are the differences in taste, ingredients and nutritional value . We've worked it out for you! ...