Login
Log in if you have an account
Dont have an account? Register
Her Majesty Queen Elizabeth II
09 Sep 2022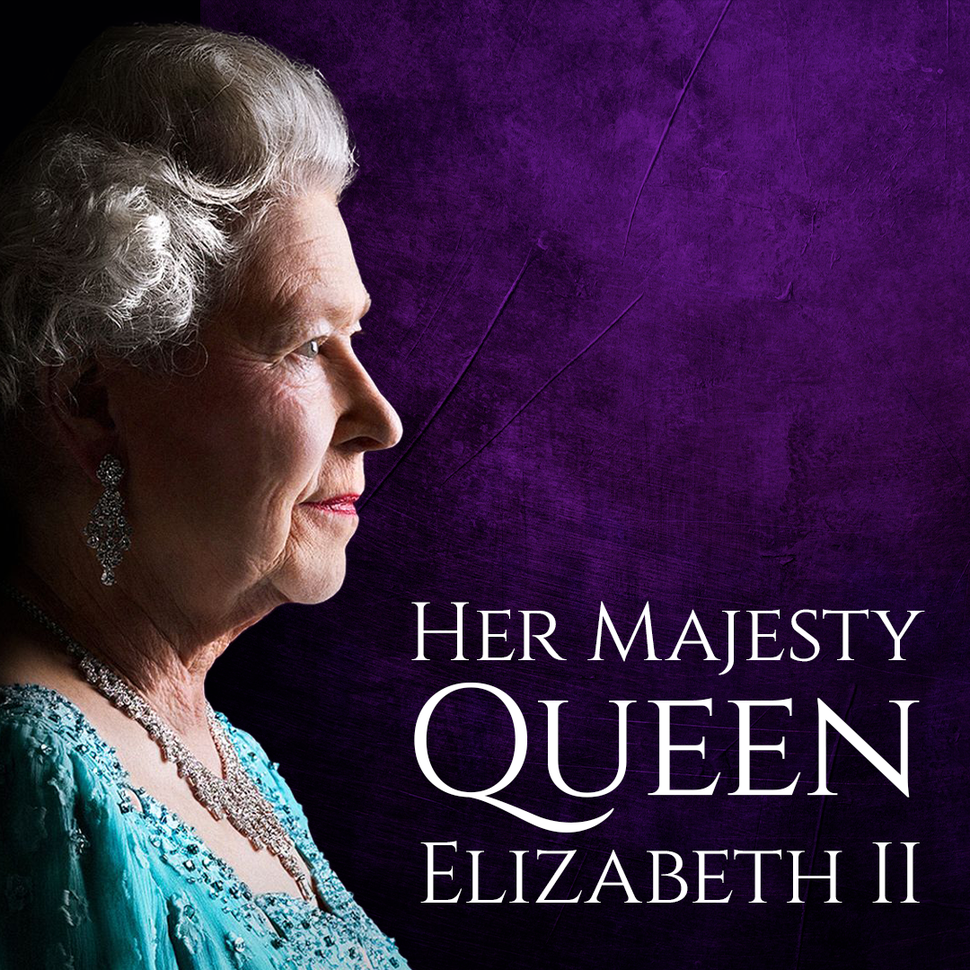 Her Majesty Queen Elizabeth II
Yesterday marked a sad day in, not only British but the World's history. Queen Elizabeth II seemed timeless and eternal to millions, guiding Britain and the Commonwealth nations during momentous World events and being a pillar of stability throughout. 
With outstanding dedication to her duty, we remember her today with deep affection and share the sorrow many feel at the passing of Her Majesty The Queen. 
After serving the nation faithfully for seventy years, she passed away yesterday at Balmoral. 
Our sincere sympathies to The Royal Family.

Kelly's Expat Shopping