Login
Log in if you have an account
Dont have an account? Register
New Beginning!
11 Mar 2022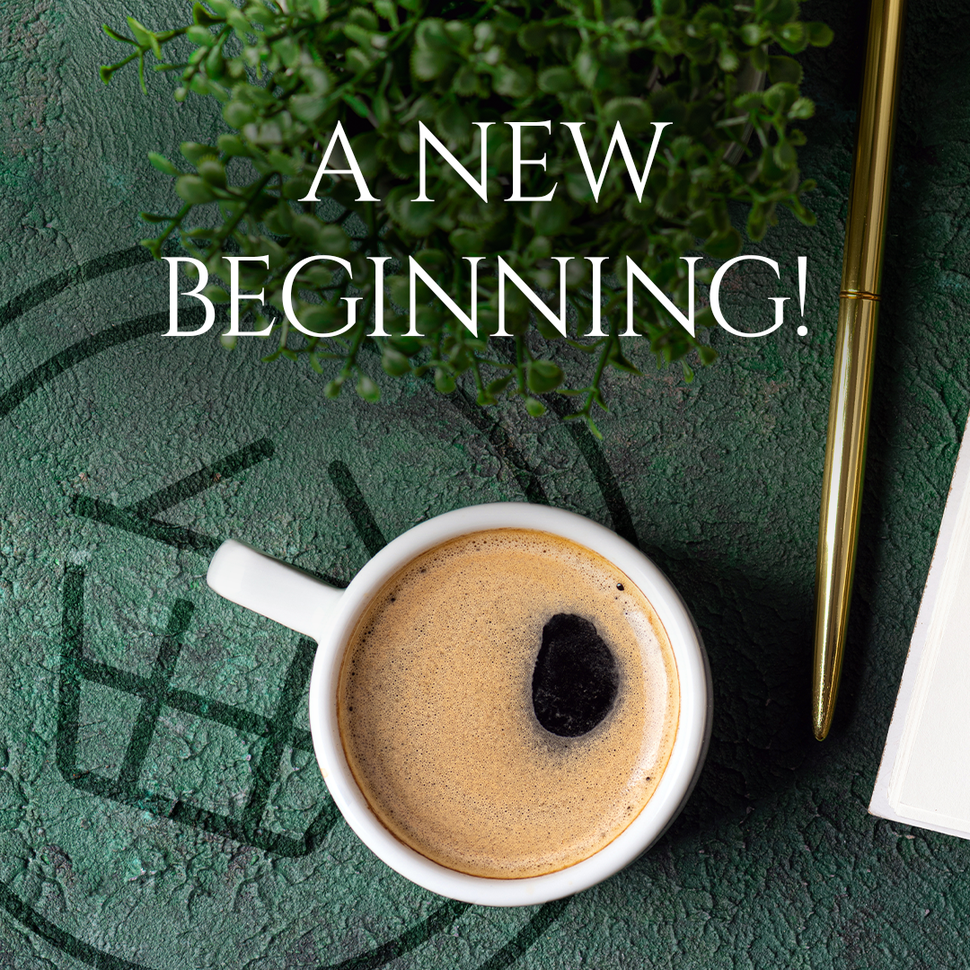 New Year, New Us, New Shop! 
It is another year! It has been a month since Christmas and we are all settled back into the rhythm of our usual lives. The Dutch weather is the same - cold, grey and windy this January! But can we say things are dull and ordinary? Definitely not! It's all happening here at Kelly's with a brand new look, brand new products and a brand new shop!
A New Look

So what to dive into first? Well first things first, Kellys Expat Shopping has gone for a brand new look. You may have spotted our newly designed webshop, with brand new banners, photos and a new category or two! We revamped it with a fresh vibe and we are going head first into 2022 to showcase the finest British & American products around. Furthermore, our selection is expanding even further to include more of your favourites. The Sour Patch Kids Family bag has 816g of sugary, sweet and sour goodness which is perfect for sharing. Cinnamon Toast Chocolate Churros are brand new in, for the perfect cinnamony-sweet breakfast. And of course, Calypso has landed too! Sumptuously sweet Triple Melon Lemonade, Ocean Blue to transport yourself to the waves and Southern Peach just to name a few.

Have you checked out the New section on our site? It updates every time something exciting comes in! Want comfort food instead of something new and spicy but it's out of stock? No problem! Just add it to your Wishlist. Each product has a little heart next to it - if you have an account you can simply click this and it will save it to your Wishlist. This means you'll be notified as soon as it comes back in stock online and can order immediately. 
A New Shop
Last but not least with the newness, perhaps the most exciting way to kick off the new year - we're expanding to Utrecht! A brand new Kellys Expat Shopping is landing on Nachtegaalstraat. It's nestled in the heart of Utrecht - just a ten minute walk from the train station and five minutes from the city centre itself! We're currently in the process of doing up the floors, putting in a brand new ceiling and giving the walls a fresh lick of paint. Then it's time to move in the new shelving and ram it with our delicious products! Get our window displays up and open the doors to our brand new customers in Utrecht! When is this happening? Fingers crossed - we're aiming for March! Keep an eye out on all our socials for the announcement! It's any day now! 
A New Partnership
So what else are we up to? Well we are partnering with the Invictus Games this year! A little history for those who do not know not much about the games. Founded by Prince Harry, the Invictus Games started in 2014, after being inspired by the Warrior Games in the USA. Seeing how fitness helped people both physically and mentally, the Invictus Games were born as a sporting event for all wounded and ill servicemen and women. Whether they are still serving or veterans, all soldiers can compete, providing them with a wide variety of sport to compete in, which is accessible to everyone. 
The Invictus Games may have started in the United Kingdom, but have now been all around the world - visiting the USA, Canada, Australia and this year scheduled for The Netherlands. Originally it was planned to start in The Hague in 2020. However, due to the seemingly never-ending pandemic, it was postponed until 2022. However, this year is the year! Happening between the 16th - 22nd April. And here at Kelly's we are teaming up! At our checkouts you will be able to donate to the Invictus Games. It helps support the veterans and serving men and women in the military, and their families, and keep the Games going for years to come. Providing much needed support and resources for rehabilitation, inspiring recovery in those who were injured and giving the general public a chance to see the heroes who serve their country. 
So keep an eye out on our socials and ask at our stores if you wish to donate! We'll let you know when it goes live. 
Here is to another fantastic year with all our wonderful customers! We can't wait to see you in Utrecht too!