Login
Log in if you have an account
Dont have an account? Register
What's Cool for the Summer?
16 Jun 2022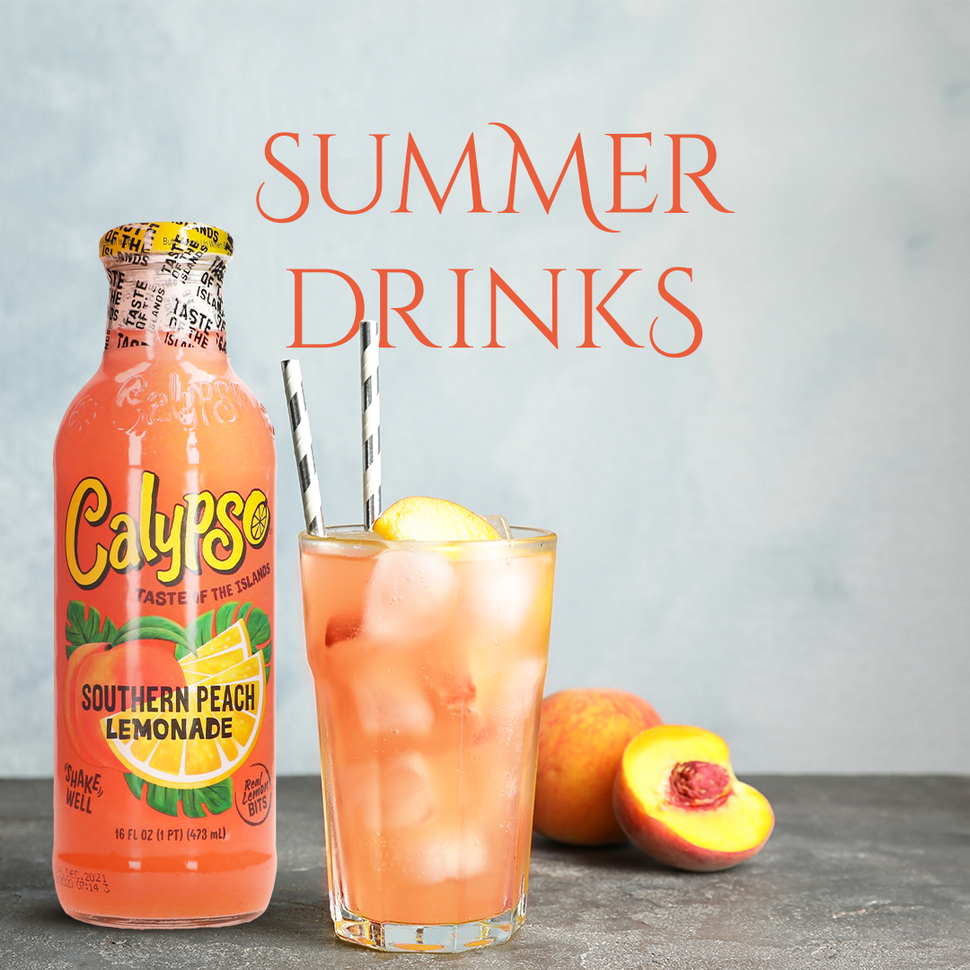 Sunshine, Blue Skies & Kelly's Expat Shopping 
Summertime is fast approaching and we are excited, to say the least. It is true that in the Netherlands where the weather is wisselvallig, we remain ever the optimist and have started preparing for the sunny season! 
In a land where we all pop on our shorts as soon as it hits double digits and we take the British approach to complain about the weather (whether it's hot or cold) - what's the best product to keep you cool for when it does finally get hot? What's the best drink to sip whilst you relax in the shade? 

Grab your sunscreen, grab your sunnies, and get ready for some fun in the sun! 
So what's hot at Kelly's? 
We might all be melting in the sunshine but a nice cold refreshing can, can help cool down our bodies and feel refreshed (just holding it against your skin can help battle the heat and sweat!) Whether you're trapped in an office, gardening whilst the weather's good, or camping out in the shade with a good book (or secretly napping!) - nothing beats having a nice cooling drink by your side. 

Small tip: Apparently running your wrists under cold water can help cool your body temperature down instantly! 
So what drinks have we got this June to help with the soon-to-be sweltering heat? A mini Top 5 of soft drinks for those who don't fancy an ice-cold beer in this heat! After all, it's important to stay hydrated as we reach sweltering heat of 25 degrees and upwards. (Though some may say this is just slightly warm at best, after a cold cold winter of freezing and a few days of snow in April (of all months!) - 25 seems pretty high!) 
So, without further ado what British & American treats do we offer in all our stores? 
Drinks for the Heat!
Number 5 - J20 
Coming in fifth place has got to be the light, refreshing J20 selection. It's fruity, it's fresh and it comes in a variety of luscious flavours! So why is it fifth? Sadly, due to the fact it is not easily opened without a bottle opener to hand. Don't get us wrong - it's a small mark against J20, but for those who are on a walk on a summer's day - the can is the way to go! Which means this treat is best kept for when you're chilling in your garden. 
Available in Mango & Passionfruit, Apple & Mango & Apple & Blackcurrant. Only available in our stores and not online at the moment. But that's all the more reason to make a trip to come to see us in store! 
Number 4 - Coca-Cola 
Ok, ok, we know you can buy Coca-Cola in the Netherlands without visiting an expat shop. We know the recipe is a guarded secret and somehow tastes the same in every country you visit (and it's available in over 200 worldwide, so that's quite a feat!) but is there any point denying a timeless classic a place on this list? 

From the iconic bottles to the wonderfully fizzy cans, Coca-Cola is unmissable and instantly cooling during the peak of summer heat. Plop some ice cubes in a glass, pour-over, and enjoy! What's better? We sell Diet Coca-Cola here at Kelly's too! Not Coca-Cola Light but the original, silver can, diet deliciousness you know and love imported from the UK! And check out Cherry Coke if you want a fruity twist! (Who doesn't love the variations?)  
Number 3 - Irn Bru 
'It should rank higher up!' - you yell at your computer which unfortunately I cannot hear as I type this list. But please trust me, I get it. Irn Bru is a unique flavour that is almost indescribable. Some say it's like bubblegum, some say it's orange with a blackcurrant undertone, whereas others say it is sweetness overload and cannot handle it! There was even an IRNBRU Challenge in 2021 to pinpoint the flavour with the winner gaining a lifetime's supply (not sure who won it, but congrats!)  

Regardless, there is no denying it is an icon amongst the Scots! Known unofficially as a cure to any and all hangovers - it's pure magic! Not unlike Coca-Cola, the recipe is guarded, and apparently, only three people in the entire world know the recipe (and those three never travel together just in case!). 
Number 2 - Fanta 
This is a number two, which has three, four, five and more other flavours sharing the spot! We import the classic Fanta's from the UK (Fanta Orange, Lemon & Fruit Twist) and amazingly fruity Fanta's from America too! Fanta Berry, Strawberry, Peach, Pineapple and Grape! If you don't fancy one, just try another. Wonderfully fruity and fizzy, the perfect sweet drink for those on the go who need a little boost to get through the sizzling summer. 
Number 1 - Calypso 
This is a new one to our selection in 2022! We received pallets upon pallets full of this amazing drink way back in January, all the way from America, with awesome new flavours to add to our selection! It's a glass bottle with an easy twist top lid and has proved exceptionally popular in the past couple of months in all four of our stores and of course online! 
With a wide variety of flavours, you can be transported to a tropical island with Calypso Island Wave, taken back to your childhood with Calypso Original Lemonade or feel like a Southern belle with Calypso Southern Peach!  

It's refreshing without being overwhelmingly sweet. Simply shake well before use to really enjoy the burst of flavour mixed with the lemonade!  Made with refreshingly, zesty lemon, it's perfect served over ice. 
Want a little more information on the taste? Just check out the descriptions on the product pages for a little extra info (and we can confirm it has been taste tested multiple times by members of the Kellys team!) 

Fancy a Cider Instead? 
We can't blame you! It's summertime, which means rich, full-bodied ciders over ice! We could write a blog exclusively on Ciders, but as we did that for World Cider Day (check out that blog here!), we thought we'd concentrate on the fizzy soft drinks for this summer instead. 
Missing something from the list? Root Beer should have ranked number one? Or Kool-Aid mixes? 

Let us know in the comments below what you use to keep cool!